FREE BREAKFAST of Royal Sun Resort
Hotel in Acantilado de los Gigantes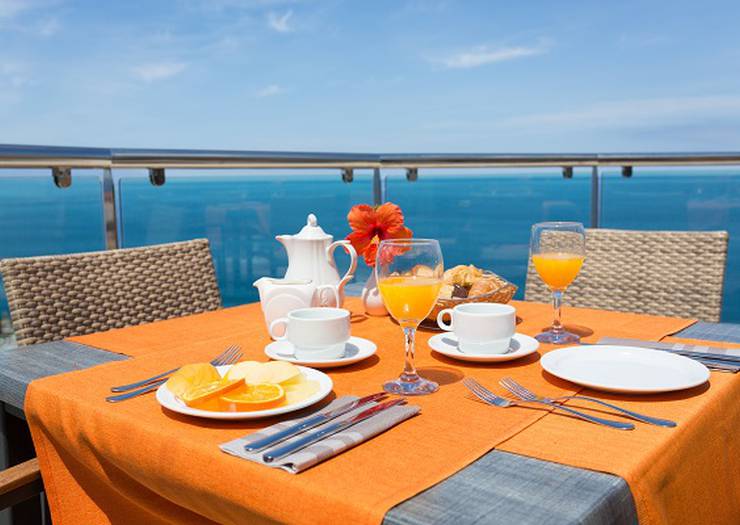 FREE BREAKFAST
Royal Sun Resort gives you more for less!

Book your stay of 3 nights or more in a 1 beroom standard apartment with us and you'll get complimentary breakfast everyday of your stay.
Take advantage of this exclusive offer on our website and enjoy the best views of Los Gigantes Cliffs!

When booking done: 10% of the total amount of the reservation will be charged.If the credit card is denied customer will be notified giving within 24 hours to contact the hotel with a valid credit card, if no response is received the reservation will be automatically canceled.

Specific conditions of sale and cancellation: 100% cancellation fees for this offer (all changes free of charge). Royal Sun Resort reserves the right to pre-authorise your card before arrival.


Oferta válida entre 18/09/2021 y el 30/09/2021